Alexandria, Egypt 
Project: City development strategy (CDS) for Alexandria, Egypt that emphasises local economic development, upgrading of the city's informal settlements, and the environmental rehabilitation of Lake Marriout. 
The Situation: Egypt's second largest city, Alexandria has many strengths that make it competitive: a rich cultural heritage that attracts tourism, a well developed transportation structure, and a fast-growing manufacturing sector. Despite these advantages, more than 30 percent of the city's population lives in slums. The city also faces a pressing need to create jobs; the population is growing, and over 50 percent is under the age of 20. In addition, severe pollution in nearby Lake Marriout has turned the once fish-rich, productive lake area into a liability. 
Partners: Alexandria Governorate, the Cities Alliance, the World Bank, the German Agency for Technical Cooperation (GTZ), USAID and the Arab Urban Development Institute (AUDI). 
The Result: The development of a long-term strategy and action plan for Alexandria that capitalises on its strengths, improves the quality of life for slum dwellers, and facilitates sustainable development. Since 2004, the process of starting a CDS has led to a number of projects that provide economic benefits while focusing on environmental improvement and slum upgrading.   
---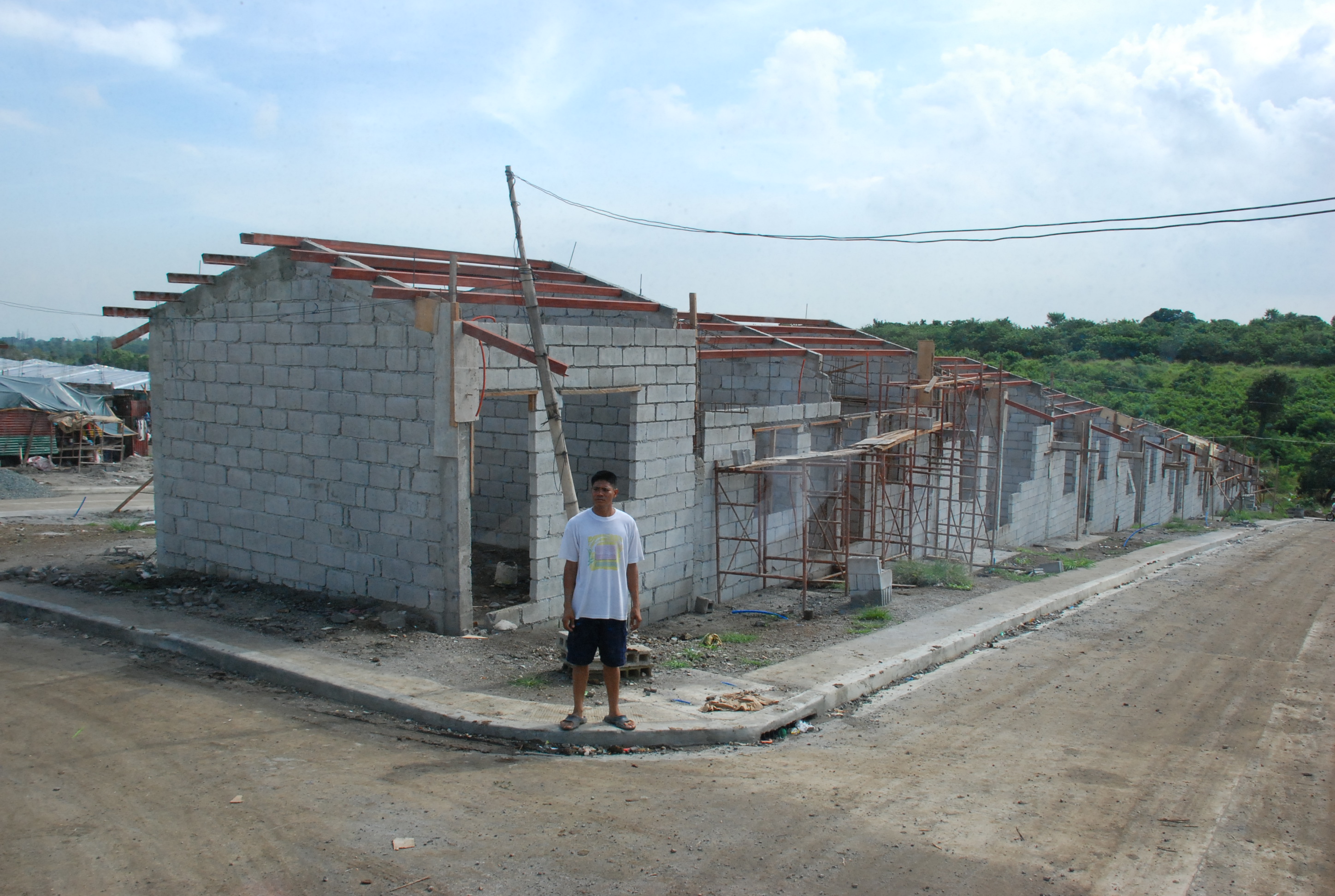 Philippines 
Project: Nationwide city development strategy programme in the Philippines focusing on standard of living, economic competitiveness, sound financial management of local governments, and good governance. 
The Situation: The Philippines is urbanising rapidly. More than half of the country's population already lives in cities, and 1.3 million new residents are added each year. Generally, urban areas have grown quickly and without planning; many lack a basic urban infrastructure, such as transport, water and sanitation. Moreover, quality of life is deteriorating in cities, with crime on the rise and an increasing number of informal settlements. The health of Philippine cities is of critical importance to national economic development—they account for around 75-80 percent of economic output and 80 percent of economic growth. 
Partners: League of Cities of the Philippines, the Cities Alliance, the World Bank 
The Result: City development strategies have been implemented in cities of all sizes throughout the Philippines, helping them plan strategically for growth and economic development. So far, three phases of a nationwide CDS programme have been completed, generating more than 500 priority programmes and projects in the areas of infrastructure, environment and governance. On a policy level, city development strategies are being incorporated into the national planning process. A grant is currently underway to review the CDS programme and document innovative approaches taken by local governments.